To say 2020 has been a year of ups and downs is an understatement! I recently read an Instagram post that said that since this year didn't count, I wouldn't need to count it as a birthday year towards my age — I'm definitely looking for any silver lining at this point!
Since I was young, I found that I turned to books when I needed an escape, a reprieve, or someone to inspire me. And recently, this quote from Louis Zamperini, troubled youth turned U.S. Olympic runner, World War II bombardier, and POW survivor, of Laura Hillenbrand's New York Times bestseller, Unbroken: A World War II Story of Survival, Resilience, and Redemption, resonated with me:
"It is in times of superlative hardship that individuals live their epic adventures, stories that thrill, fascinate, inspire, and illuminate."
Many of you have probably read this heroic tale — really the ultimate tale of resilience — but I was thrilled when I discovered recently that there is an Unbroken Curriculum™, from the Louis Zamperini Foundation based on Penguin Random House Education's YA version of the novel. The curriculum touches on so many themes relevant today, from hopelessness and prejudice, to violence and trauma. The curriculum's immersive teaching methods are designed to bring every student into the conversation through the art of oracy and to model participation in a learning environment that promotes hope, resilience, belonging, and purpose. Intrigued?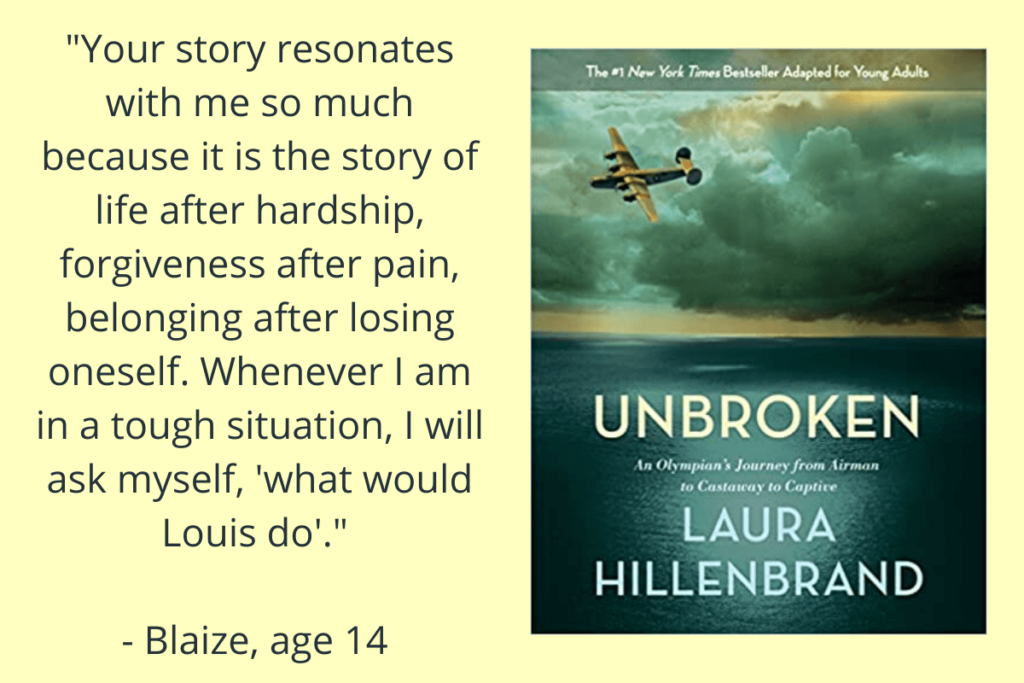 Join us on Wednesday, July 29th at 1pm PT/4 pm ET to hear from the curriculum's designer, award-winning social studies teacherpreneur, Heather Fuller. Not only will she discuss how she uses oracy to promote open and authentic dialog amongst her students (both in person and online), but she will share a downloadable micro-lesson, and a PDF of the first five chapters of Unbroken: A World War II Story of Survival, Resilience, and Redemption. And did I mention that the webinar is free?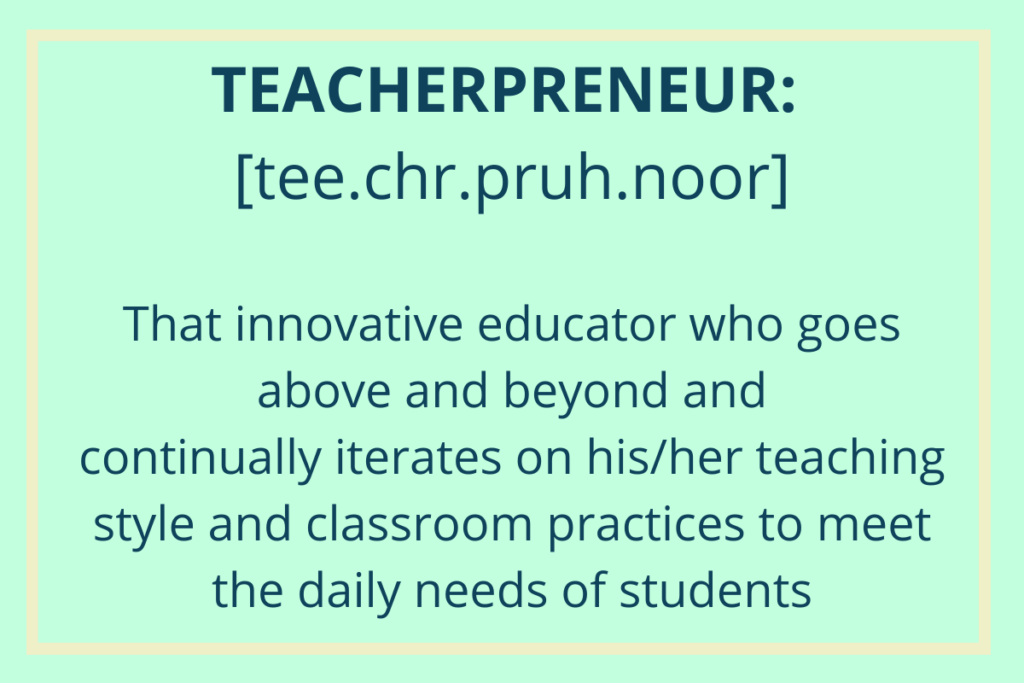 There are limited spots, so register now for free.