Article
Holidazed
Creative STEAM classroom projects for the holidays
Explore the Site
Class Tips and Toolkits
We have 1000+ articles dedicated to classroom management and teaching skills.
Blog and Self-Care Help
Unwind, de-stress, and maintain your sanity during the tough moments.
Educator Career Information
There's more to a career in education besides teaching and classes.
Professional Development
Furthering your education credentials? Find the right degree, certificate, or event.
RESILIENT EDUCATOR'S MISSION
This is a virtual space that understands the needs of teachers and the importance of resilient educators. You'll find everything from how to arrange your classroom for maximum creativity, how to find professional development resources, how to de-stress and maintain your sanity during the school year, and more! You'll find articles that warm your heart, and others that hopefully make you laugh. You'll explore topics like inclusive education, instructional design, STEM and STEAM, trauma and resilience, early childhood education, and other teaching concepts. You'll learn about career options, teaching degrees and certificates, education conferences, etc.
Most importantly, you'll find resources gathered by passionate people who believe education can change lives—and that the health and safety of our students is a critical part of education.
OUR TOP EXPERTS
---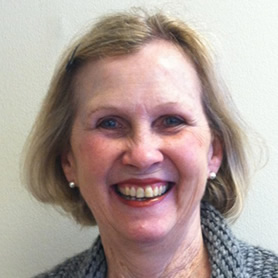 Dr. Mary Jane Pearson
Dr. Mary Jane Pearson chaired the California Commission on Teacher Credentialing (CCTC), co-authored research on what's now known as the Beginning Teacher Support & Assessment Induction Program, served as the regional representative for the Department of Education, and was named California Teacher Educator of the Year.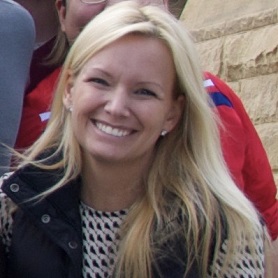 Darri Stephens
Darri Stephens is a seasoned educator and former member of Teach for America, a published author, and worked in content management for companies including Nickelodeon, IMAX, EdSurge, Discovery Education, Common Sense, and Wonder Workshop. She founded her own content consulting agency, Darrow Ink.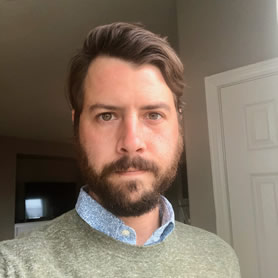 Patrick York
Patrick helps to create space for designers and subject matter experts to collaborate constructively in the creation of online learning experiences. He has an MFA in Creative Writing and Writing for the Performing Arts from the University of California, Riverside and has worked as a writer, editor, instructor, and mentor.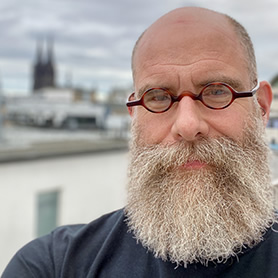 Tom Armbrecht
Tom Armbrecht is a former professor of French, teaching literature and philosophy to college students before deciding to focus his career on online learning. His current position as an online learning architect allows him to capitalize on his pedagogical expertise to design engaging courses that inspire students and teachers.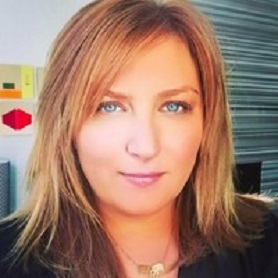 Jennifer L.M. Gunn
Jennifer L.M. Gunn is a curriculum designer, teaching coach, high school educator, and co-founder of the EDxEDNYC Education Conference. She regularly presents at conferences about adolescent literacy, leadership, and education innovation.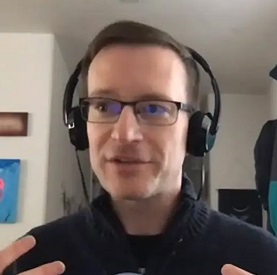 Zachary Fruhling
Zachary Fruhling is an instructional designer, online educational content author and developer, educational technologist, philosophy instructor, poet, and podcaster with nearly 20 years of experience in higher education and educational content development.