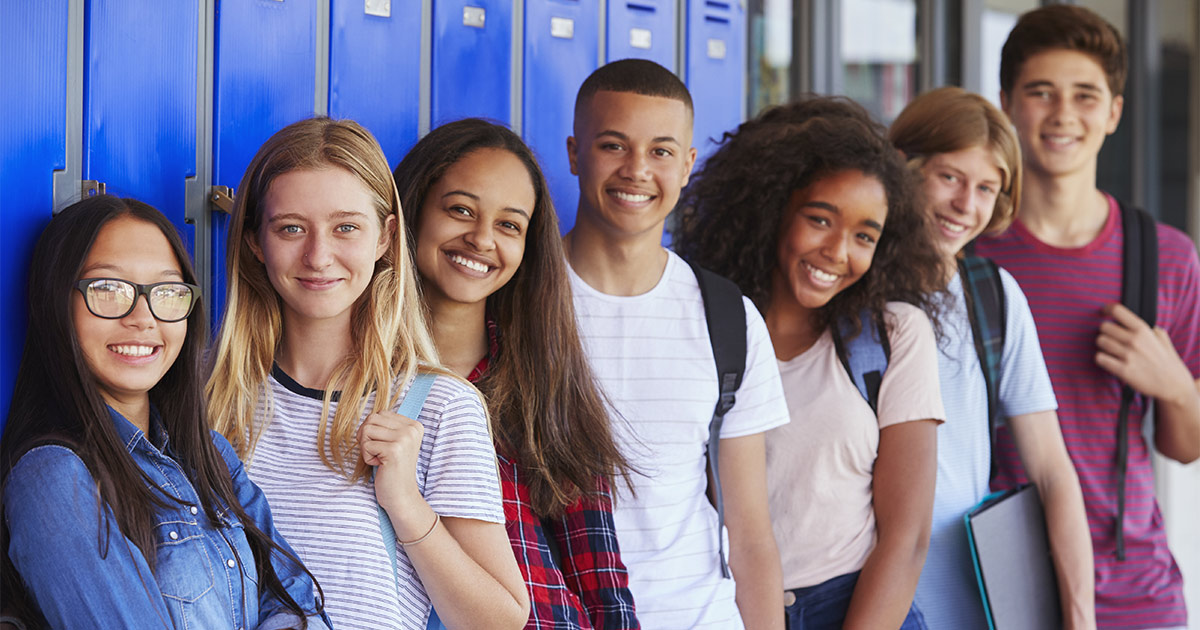 Social-Emotional Development in Children
Children will spend the majority of their time at school. It's where they're likely to learn about creating social connections, develop emotional intelligence, and acquire academic growth. Grasping all of this gives them the ability to maintain healthy relationships with other people and achieve academic successes for the beginnings of a good career. Plus, with the advent of A.I. and other technological advances, social mastery and emotional intelligence will become significant job recruitment factors.
Teachers can nurture these skills in children through the use of Social-Emotional Learning (SEL) and Social-Emotional Academic Development (SEAD). Students learn to cope with stress and set positive goals for themselves. Cultivating social skills, emotional mechanisms, and academic knowledge in a learning environment encourages future success by building confidence and self-esteem.
We curated a list of resources to help teachers and educational leaders implement SEL and SEAD. We provide introductions to the concepts and activity ideas to reinforce social bonding, emotional intelligence, and academic development among students.
Introduction to Social-Emotional Learning (SEL)
Students who receive social-emotional interventions early and throughout their learning careers demonstrate impressive and measurable benefits later on in life. That's because they learn to manage their emotions, cope with stress, and set positive goals. Here's an introduction to social-emotional learning and why it's useful to implement in the classroom.
Integrating SEL and Academic Development (SEAD)
How is social-emotional learning helpful for academic development? The concept of SEAD (Social-Emotional & Academic Development) answers this by using SEL to keep students focused on academic growth. This section focuses on practical advice for using SEAD effectively.
Additional Social-Emotional Development Articles