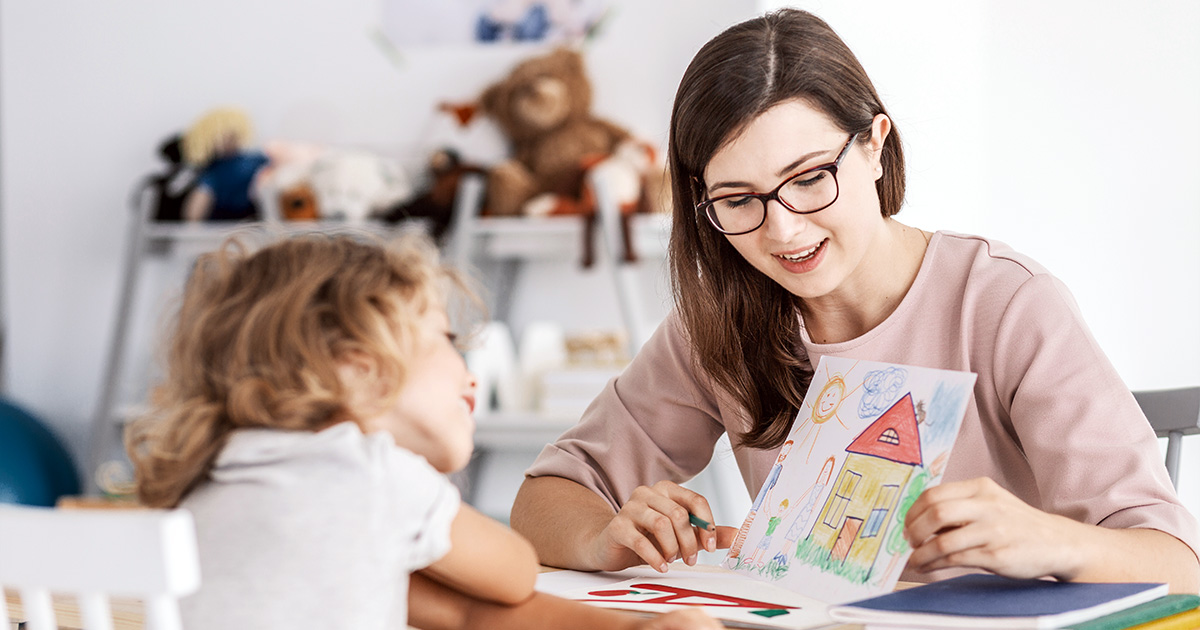 Toolkits and Curated Resources for Teachers
The ultimate ChatGPT Resource Toolkit for teachers and other classroom educators. Delve into using AI to create lesson plans, where you can purchase LLM prompts, student resources, and learn about the debates of using large language models in education.
The COVID-19: Resilient Educator Toolkit equips teachers with actionable strategies and advice to use immediately for themselves and in working with and supporting children, parents, and families during these difficult times.
Here's a collection of trauma-informed resources and training that provides help for managing stress at school. Learn techniques for long-term self-care and ways to tackle challenging behavior caused by trauma.
As STEM education matures, and the prevalence of STEM professions continue to grow, there's a clear need for students to utilize skills that are derived from artistic experiences – benefitting their educational pursuits and future professional endeavors.
Create a culturally inclusive classroom, one that celebrates diversity and inclusion in education while encouraging students to spread the values of inclusion and cultural respect in their everyday lives.
Presenting classroom activity ideas to encourage civics education and pluralism during today's politically-charged environment plus self-care tips and how to manage students who may be traumatized by events occurring around them.
Whether you're teaching online or returning back to class, this collection of resources is for you. Discover first-day activity ideas, help for new teachers, online teaching strategies, school supply discounts, and more.
The reading activities provided by our resources will help you teach students how to read and comprehend written content.
Education may center around the math itself, but ultimately it is an educator's understanding, appreciation, and development that truly drive the lesson home for their students.
Technology in the classroom is becoming more essential. It creates learning opportunities that are more engaging and effective than traditional teaching methods.
Cultivating social skills, emotional mechanisms, and academic knowledge in a learning environment encourages future success by building confidence and self-esteem.
This page is full of resources to help make early childhood education as versatile, engaging and effective as possible. Featuring fundamentals, theories, and strategies.
Strategies for educators to find healthy work-life balance and live happy, productive lives inside and outside of the classroom.
Exposure to the concepts of spelling, grammar, storytelling, and composition gives students a basis for how to write and communicate effectively.
A list of upcoming education-focused conferences for teachers, administrators, and community leaders — large and small, free and paid, and all guaranteed to inspire.
While you have some free time, do you want to spend the season improving your skills or learning new ways to rejuvenate? This toolkit is for you.
Want access to all articles?