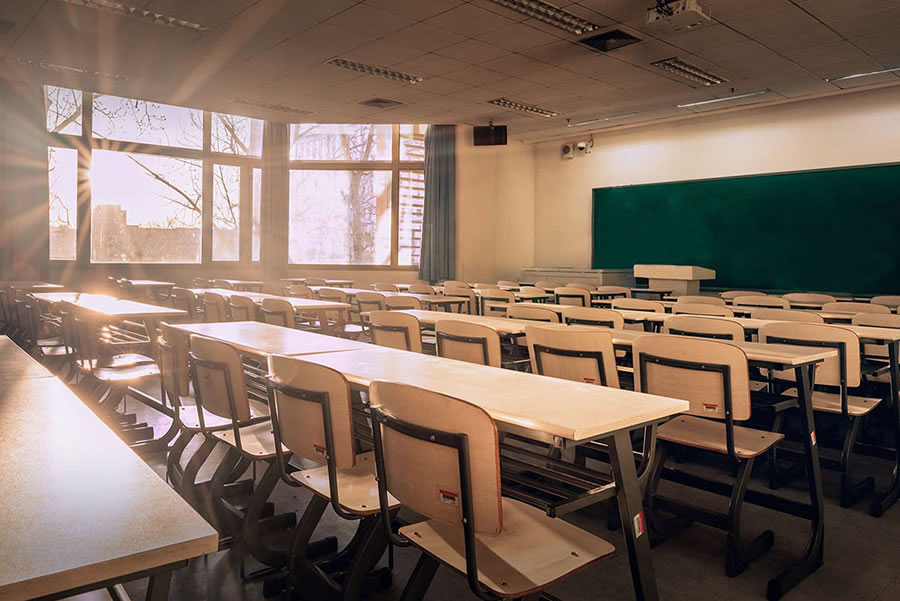 EdD in Administration Leadership
When you know something well, you're one of many. When you know something inside and out, like the back of your hand — you're the one people think of first. But that only matters if the guidance you provide comes from a place of confidence, compassion, and conviction. For a principal, a superintendent, or even a leader in non-educational settings, one of the most esteemed and effective ways to strengthen the skills you already have and be a leader who can genuinely connect with others is to earn an EdD in Administration Leadership.
An education doctorate in Administration Leadership is designed to provide current administrators with additional knowledge and expertise to positively impact the school, district, or organization in which they work. In addition to developing their executive leadership traits in critical thinking, informed decision-making, and more, candidates are charged with applying innovation to sustained critical issues and completing dissertations that directly relate to their careers.
Universities With An EdD in Administration Leadership
Location: Newberg, OR - Google Maps

Quick summary about the university:
---
Location: Huntsville, TX - Google Maps

Quick summary about the university:
---
Location: Lubbock, TX - Google Maps

Quick summary about the university:
---
Location: Jefferson City, TN - Google Maps

Quick summary about the university:
---
Location: University Park, IL - Google Maps

Quick summary about the university:
Admissions Rate: 66%
Annual Net Tuition (full-time student): $9,180
Student Aid Calculator: www.govst.edu/netprice.htm
Accreditation: Higher Learning Commission
---
Location: University Park, IL - Google Maps

Quick summary about the university:
Admissions Rate: 66%
Annual Net Tuition (full-time student): $9,180
Student Aid Calculator: www.govst.edu/netprice.htm
Accreditation: Higher Learning Commission
---
Location: Lincoln, NE - Google Maps

Quick summary about the university:
Admissions Rate: 64%
Annual Net Tuition (full-time student): $9,764
Student Aid Calculator: wam.unl.edu/cost/calculator.jsp
Accreditation: Higher Learning Commission
---
Location: Lincoln, NE - Google Maps

Quick summary about the university:
Admissions Rate: 64%
Annual Net Tuition (full-time student): $9,764
Student Aid Calculator: wam.unl.edu/cost/calculator.jsp
Accreditation: Higher Learning Commission
---
Location: Muncie, IN - Google Maps

Quick summary about the university:
---
Location: Muncie, IN - Google Maps

Quick summary about the university:
---
Location: Berrien Springs, MI - Google Maps

Quick summary about the university:
Admissions Rate: 58%
Annual Net Tuition (full-time student): $15,226
Student Aid Calculator: www.andrews.edu/go/npc
Accreditation: Higher Learning Commission
---