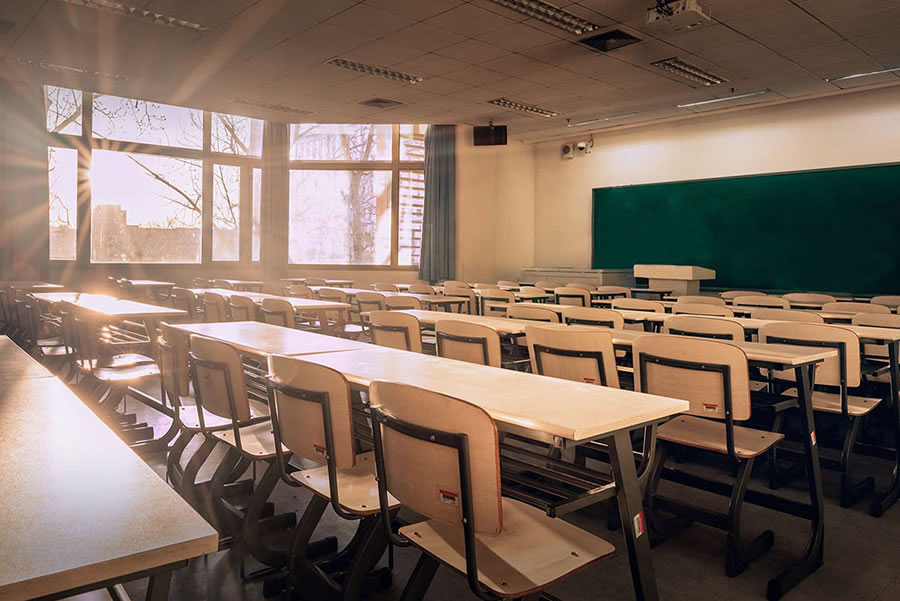 Customizable EdD Programs
Design an EdD that fits your needs, your plans, your goals.
Personalized EdD studies give you the opportunity to design a customized program of study. With the ability to choose the concentration courses that most appeal to you, you can dig deeper into areas you're passionate about, gain exposure to areas you're unfamiliar with, and ultimately use the program to better position yourself for professional success.
If you're unsure of exactly what you want to study, this a customizable EdD program is ideal for you. Doctoral candidates come to this program from a wide range of fields — business, K-12 and higher education, healthcare, government, nonprofits, and more — so you'll also benefit from the diverse perspectives and backgrounds your classmates will bring to the program.
Universities With A Custom EdD Program
Location: Grand Forks, ND - Google Maps

Quick summary about the university:
---
Location: Fort Lauderdale, FL - Google Maps

Quick summary about the university:
Admissions Rate: 58%
Annual Net Tuition (full-time student): $28,175
Student Aid Calculator: www.nova.edu/npc/
Accreditation: Southern Association of Colleges and Schools Commission on Colleges
---
Location: Miami, FL - Google Maps

Quick summary about the university:
---
Location: Charlottesville, VA - Google Maps

Quick summary about the university:
---
Location: New Castle, DE - Google Maps

Quick summary about the university:
---
Location: Minneapolis, MN - Google Maps

Quick summary about the university:
---