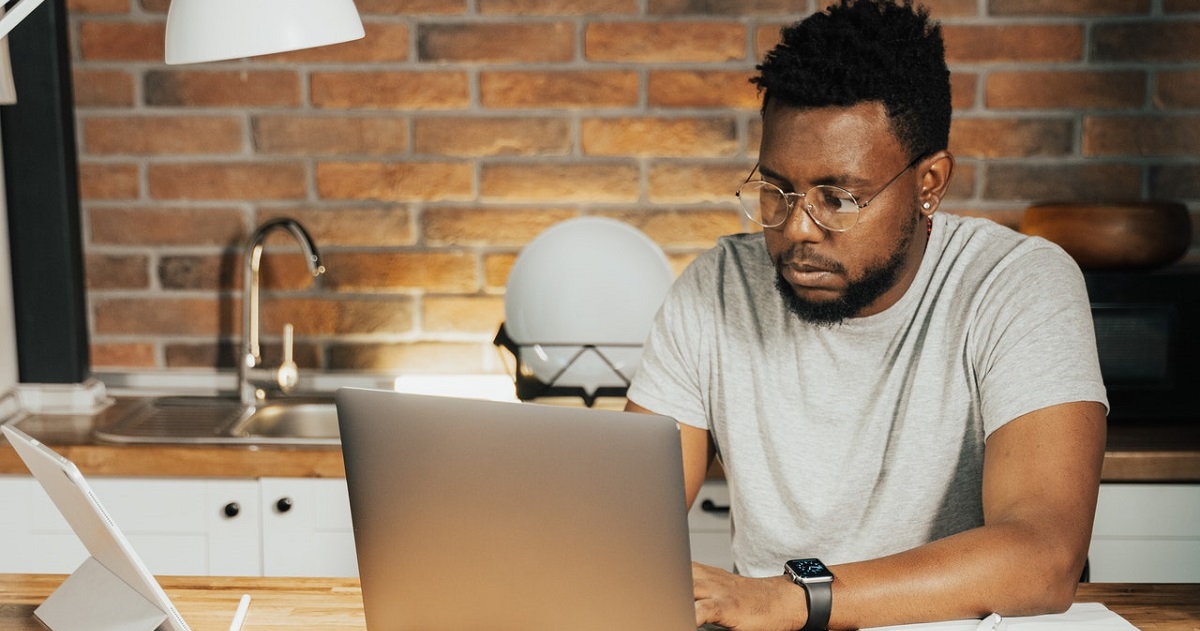 Professional Development: Summer Learning for Teachers
Career goals vs PD goals for teachers
As an educator, it's important to always be looking for new ways to hone your skills and enrich your knowledge. Setting career goals can enable you to make the progress you want in your professional life. However, it's crucial to note that there are several key distinctions between pursuing career growth and professional development.
The main difference between the two is the objective you have. While career growth involves moving up to a higher position, career development refers to an improvement in talent and skill. In addition, professional growth is quantitative in nature while professional development is qualitative. With career growth, employees set clear, defined goals in an effort to move up the ranks. Professional development, on the other hand, requires employees to build their skill set so that they can master their field.
Navigating professional development hours
When striving towards professional development, you should be sure to take a few points into consideration. One of the most central aspects of professional development is building new skills. Before beginning the career development process, take the time to ask yourself what your main goals are and how you plan to achieve them. This will help set the foundation for career success in the long run.
As you search for professional development hours, remember that there are various opportunities for fulfilling these hours. Some of the options you have include taking a class, attending a conference or signing up for a course. Keep your options open and don't be afraid to explore different avenues until you discover what works best for you.
Setting SMART Goals
Another helpful strategy that can support your professional development is creating SMART goals. SMART goals stand for the following:
Specific
Measurable
Attainable
Relevant
Time-bound
Specificity is crucial to setting clear goals that you can follow through with. Once you have a better idea of your objectives, you'll be better prepared to pursue them in your professional life. It's also important to ensure that your goals are measurable. This means that you should define the physical manifestations of your goal so that it becomes more concrete.
To verify that your goal is worth pursuing, ask yourself if it's attainable and relevant to you. You should only strive toward an objective that matches up to your values, principles and morals. This will make you more likely to stick to your goal and eventually achieve it.
Degree? Conference? Course?
To attain proper professional growth, you can choose between a number of different paths. If you can't decide between pursuing a continual professional degree in education, attending a conference and taking a course, here are the main benefits and drawbacks of each option.
Pursuing a degree
If you're considering pursuing a continual professional degree in education, there are several pros and cons to take into account. One of the main benefits of taking this route is keeping up with other teachers in your field. Not everyone improves at the same rate in education; however, pursuing a continual degree can help level the playing field for everyone.
Moreover, a professional degree improves how effectively you do your job, and it can even deepen your passion for the subject you teach. A potential drawback of this option is that teachers are expected to invest a significant amount of time and resources into continuing professional development.
Attending a conference
Conferences are valuable opportunities to learn about evidence-based teaching methods and exciting innovations in your field. They also provide you with the tools you need to improve your teaching practice, form a stronger relationship with your students and ultimately help them achieve each lesson's learning objectives.
Unfortunately, educational conferences can be a costly option for teachers. It's also worth noting that attending these events may make it difficult to catch up on missed work.
Taking a course
Teachers are lifelong students, and signing up for a course allows you to pursue further learning. The right course can broaden your horizons and help you approach your job from a new angle. However, many courses can be costly, just like conferences. Be sure to plan for these costs ahead of time so that you're well equipped for the experience.
Trauma-informed: PD and training
Unfortunately, trauma has become an increasingly integral part of the modern student's background. Trauma is a broad term that refers to any deeply disturbing experience that adversely affects a person's ability to cope. While a traumatic event may involve violence, this isn't always the case. Trauma also can be the result from bullying, divorce, the death of a loved one, an infectious disease outbreak such as a pandemic, or other distressing events.
Trauma affects millions of students across the country, and each individual handles it differently. As a teacher, you should be cognizant of the potential impact of traumatic events and be prepared to address them in a healthy and productive way. Trauma-informed teaching is vital since research shows that trauma can impact students' learning and development in meaningful ways. With the right support system in place, children experiencing trauma can develop resilience and achieve their goals despite the struggles they've endured.
When adopting a trauma-informed teaching approach, it's important to keep in mind that this approach is not a specific curriculum or teaching method. Instead, teachers should think of trauma-informed teaching as a lens through which they view their students. By understanding the difficulties your students may face, you can take a more empathetic approach to the way you teach. This will allow each student to feel seen and understood, which can directly improve their academic performance and emotional well-being.
It's well worth your time to learn about the trauma-informed approach to enrich your teaching. Whether you're interested in taking a course or pursuing a degree or certificate during your professional development journey, be sure to confirm that it provides the qualifications you're looking for. Your course or degree of choice should align with your values and goals for trauma-informed teaching. Overall, you should look for a program that helps you bring out the best in your students who are experiencing the effects of trauma.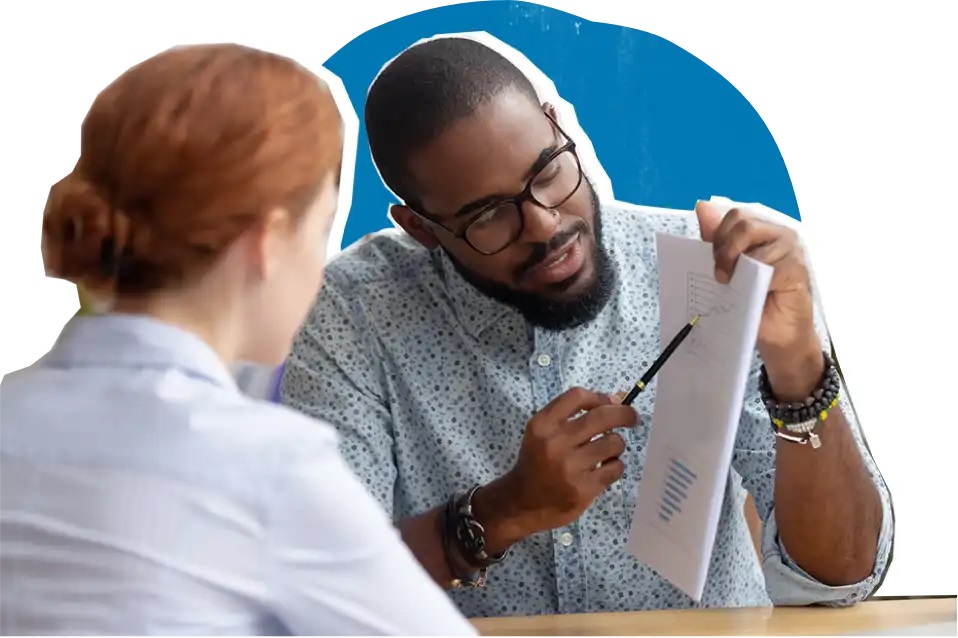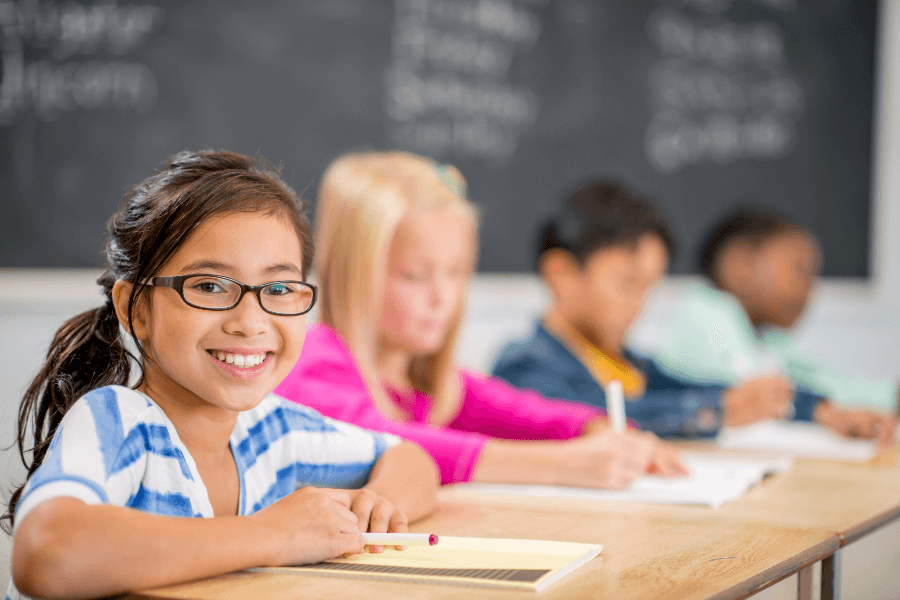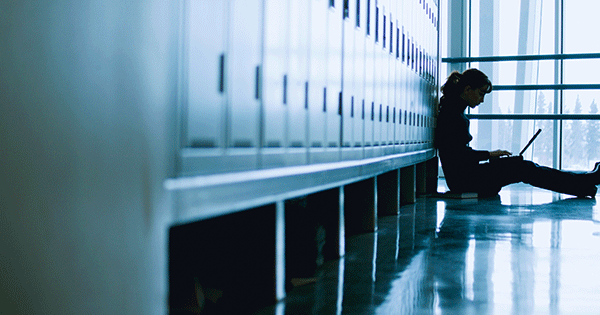 Social-emotional learning PD
…it's more important than ever that policymakers and educators embrace educational approaches that not only account for academic learning loss but prioritize the social and emotional needs of all students and educators to ensure a more effective and equitable recovery from the COVID-19 pandemic.
Excerpt from "Expanding social emotional learning is key" (The Hill) – David Adams joins Nithya Joseph and Jordan Posamentier in emphasizing the importance of social-emotional learning and why its expansion in classrooms is important for dealing with the aftermath of COVID-19.
Social-emotional learning (SEL) is the process by which students develop the self control, self awareness and interpersonal skills that they need to succeed in school and life. SEL is a crucial element of your professional development, and embracing strategies regarding social-emotional learning and development can enable you to reach your students on a deeper level.
Evidence-based SEL programs
When implementing SEL into your lessons, you want to be confident that this strategy will be as effective as possible. Evidence-based SEL programs allow you to do just that. As the name suggests, evidence-based programs are rooted in concrete evidence of the efficacy of SEL development in children. This efficacy has been demonstrated through rigorous field trials. As the results of the trials show that students in SEL schools outperform students in non-SEL schools, the SEL program can then be considered "evidence-based."
Developing a social-emotional learning curriculum
The best way to reap the benefits of social-emotional learning is to integrate it into your classroom. Your SEL curriculum should meet the following goals:
Forming a stronger connection with your students.
Improving teamwork and collaboration.
Providing your students with an outlet to express themselves.
Helping your students manage conflict in a safe and healthy way.
Encouraging students to be mindful of their goals and progress.
There are numerous ways to incorporate these goals into your social-emotional learning curriculum. Be sure to create a learning environment in which students can express their thoughts and feelings with each other in productive ways. In addition, teaching your students how to work in a group can foster teamwork and kindness throughout the class.
No matter what approach you decide to take, SEL can elevate your teaching strategies and unlock your students' full potential. Remember to explore different methods until you discover what works best for you and your students.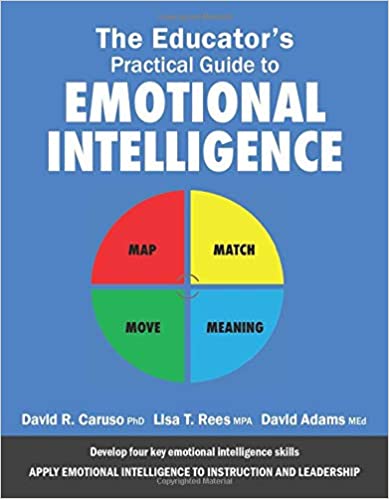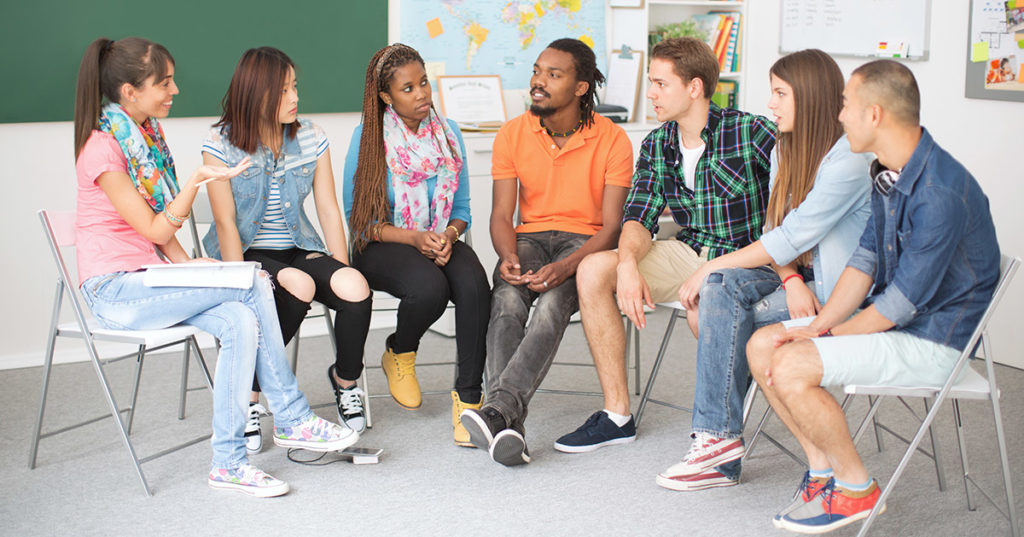 NCU's Center for Professional and Continuing Education (PACE) invites you to take a free 1-hour asynchronous course in Modeling Social and Emotional Learning for Children and Adolescents.
Available for FREE through Resilient Educator during July and August 2021. Please email VESC@ncu.edu and reference Resilient Educator Coalition for your free course code.
Other SEL Resources
Classroom Management and Curriculum
Teaching Styles
Differentiated Instruction and Culturally Responsive Teaching
Student Assessments
Blended Learning and Online Teaching
Interactive Teaching
Inclusive Education
Back to School
Brain-based Learning
Creating Diversity
Data Analysis for Teachers
Classroom Environments