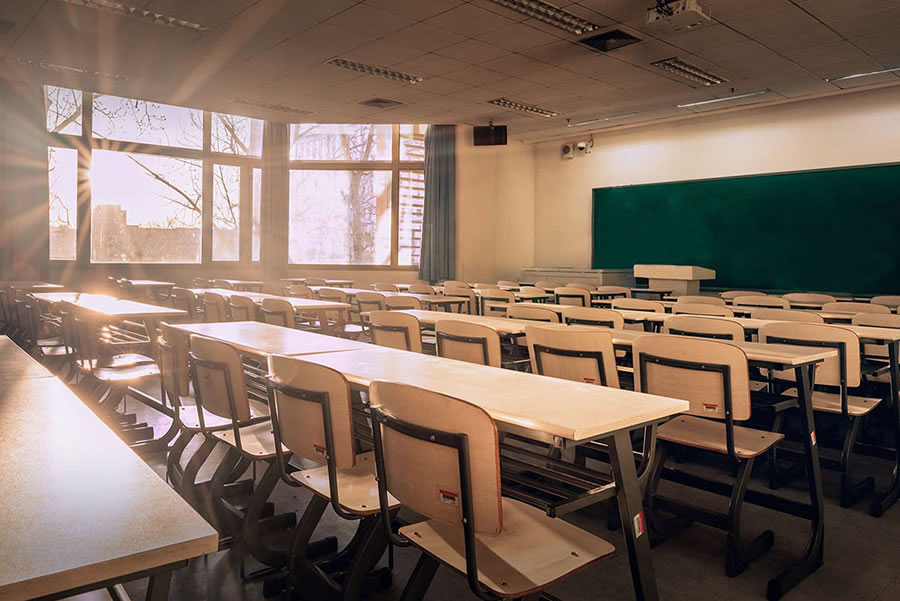 EdD in Higher Education Leadership
It's an incredible time to work in higher education. Faced with sliding enrollments, increased competition, and shrinking endowments, institutions are making innovative moves to defend their value. Medical schools are integrating with art schools. Universities are bringing their best programs online. More colleges are opening satellite campuses overseas. If you've ever wanted to make your mark in higher ed, now is the time. The floor is yours — and with an EdD in Higher Education, people will listen.
This particular EdD includes an emphasis on both higher education administration and higher education instruction, and is designed to prepare prospects for leadership, teaching, and service positions in colleges, universities, community colleges, governmental agencies, educational associations, and other public and private post-secondary educational settings.
Universities With An EdD in Higher Education
Location: Cleveland, MS - Google Maps

Quick summary about the university:
Admissions Rate: 87%
Annual Net Tuition (full-time student): $4,952
Student Aid Calculator: npcalc.deltastate.edu/
Accreditation: Southern Association of Colleges and Schools Commission on Colleges
---
Location: Saint Cloud, MN - Google Maps

Quick summary about the university:
---
Location: Terre Haute, IN - Google Maps

Quick summary about the university:
---
Location: Grand Forks, ND - Google Maps

Quick summary about the university:
---
Location: Mobile, AL - Google Maps

Quick summary about the university:
Admissions Rate: 82%
Annual Net Tuition (full-time student): $9,198
Student Aid Calculator: usadev.southalabama.edu/npc/
Accreditation: Southern Association of Colleges and Schools Commission on Colleges
---
Location: Greenville, NC - Google Maps

Quick summary about the university:
---
Location: Boone, NC - Google Maps

Quick summary about the university:
Admissions Rate: 70%
Annual Net Tuition (full-time student): $6,679
Student Aid Calculator: appstate.edu/npc/
Accreditation: Southern Association of Colleges and Schools Commission on Colleges
---
Location: Lincoln, NE - Google Maps

Quick summary about the university:
Admissions Rate: 64%
Annual Net Tuition (full-time student): $9,764
Student Aid Calculator: wam.unl.edu/cost/calculator.jsp
Accreditation: Higher Learning Commission
---
Location: Muncie, IN - Google Maps

Quick summary about the university:
---
Location: Macomb, IL - Google Maps

Quick summary about the university:
---
Location: Tuscaloosa, AL - Google Maps

Quick summary about the university:
Admissions Rate: 53%
Annual Net Tuition (full-time student): $13,574
Student Aid Calculator: financialaid.ua.edu/net-price-calculator/
Accreditation: Southern Association of Colleges and Schools Commission on Colleges
---
Location: Gainesville, FL - Google Maps

Quick summary about the university:
---
Location: San Diego, CA - Google Maps

Quick summary about the university:
Annual Net Tuition (full-time student): $16,529
Student Aid Calculator: www.ncu.edu/NetPriceCalculator/npcalc.htm
Accreditation: Western Association of Schools and Colleges Senior Colleges and University Commission
---
Location: Minneapolis, MN - Google Maps

Quick summary about the university:
---