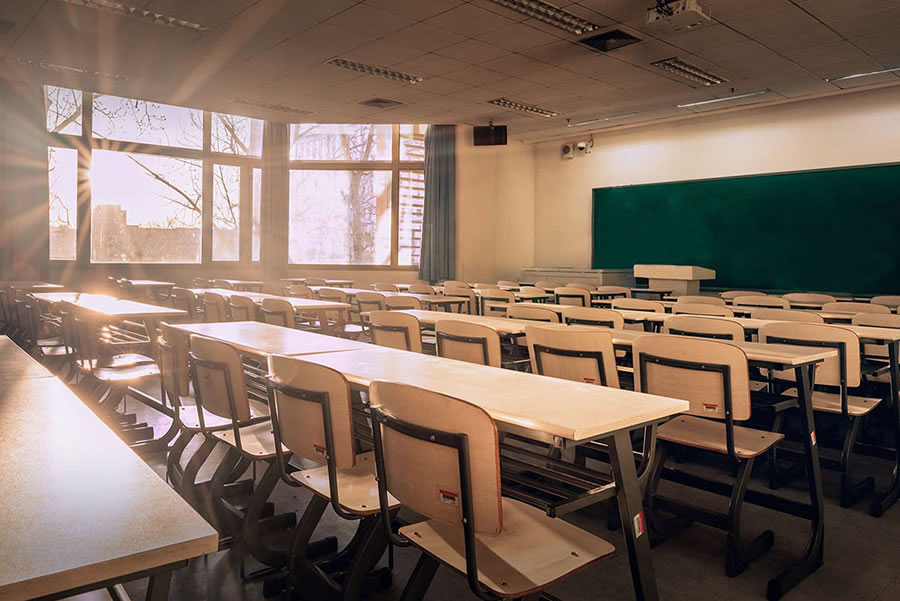 Certificate in Trauma-Informed Teaching
As research shows just how dramatically traumatic events can impact a child's cognitive abilities and their ability to succeed academically, trauma-informed schools, educators, and professionals are increasingly in demand.
A trauma-informed certificate supports those looking to enhance their understanding and use of trauma-informed approaches and resilience-building practices for students, schools, and themselves. Through a trauma-informed certificate program, you'll learn mindfulness and conflict resolution practices that support educators and students alike with strategies for self-care and resilience. Practical application of teacher well-being strategies as well as restorative justice practices to promote peace and justice in schools will be explored.
Universities With A Certificate in Trauma-Informed Teaching
Location: Durham, NH - Google Maps

Quick summary about the university:
Admissions Rate: 76%
Annual Net Tuition (full-time student): $13,700
Student Aid Calculator: npc.collegeboard.org/student/app/unh
Accreditation: New England Commission on Higher Education
---
Location: Cambridge, MA - Google Maps

Quick summary about the university:
---
Location: Naperville, IL - Google Maps

Quick summary about the university:
---
Location: Harrisonburg, VA - Google Maps

Quick summary about the university:
Admissions Rate: 54%
Annual Net Tuition (full-time student): $16,256
Student Aid Calculator: https://emu.edu/financial-aid/estimator
Accreditation: Southern Association of Colleges and Schools Commission on Colleges
---
Location: Saint Louis, MO - Google Maps

Quick summary about the university:
---
Location: New Castle, DE - Google Maps

Quick summary about the university:
---