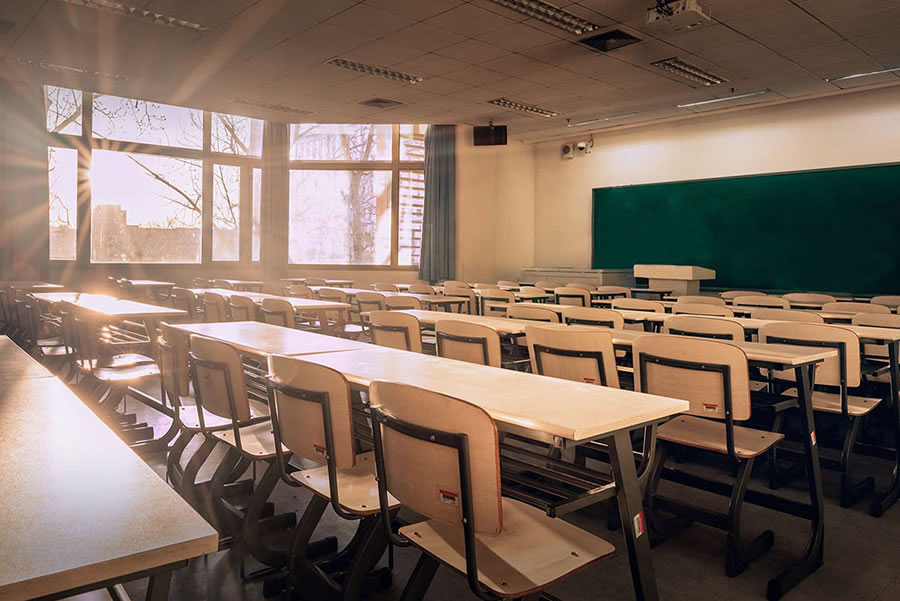 EdD in Organizational Leadership
At every place of work, in every industry, employees need to commit to education. It's through continuous learning that companies grow, flourish, and adapt to changes in the marketplace. It's how they reach collective objectives and remain sustainable. And it's why transformational leaders who can see the big picture are absolutely necessary. If you're looking to get into an administrative or leadership role to help your organization achieve its goals and purpose, you'll find immense value in earning an EdD in Organizational Leadership.
Alongside candidates who could range from military and church personnel to nurse educators and business leaders, you'll learn why it's important to foster an environment where creativity, inventiveness, and entrepreneurship are expectations. You'll develop the understanding and skills needed to make decisions that lead to improved program performance, and you'll uncover your true leadership style.
Universities With An EdD in Organizational Leadership
Location: Virginia Beach, VA - Google Maps

Quick summary about the university:
Admissions Rate: 78%
Annual Net Tuition (full-time student): $12,361
Student Aid Calculator: www.regent.edu/admin/finaid/calculator.cfm
Accreditation: Southern Association of Colleges and Schools Commission on Colleges
---
Location: Williamsburg, KY - Google Maps

Quick summary about the university:
---
Location: Nampa, ID - Google Maps

Quick summary about the university:
---
Location: Omaha, NE - Google Maps

Quick summary about the university:
---
Location: Phoenix, AZ - Google Maps

Quick summary about the university:
---
Location: Fort Lauderdale, FL - Google Maps

Quick summary about the university:
Admissions Rate: 58%
Annual Net Tuition (full-time student): $28,175
Student Aid Calculator: www.nova.edu/npc/
Accreditation: Southern Association of Colleges and Schools Commission on Colleges
---
Location: Los Angeles, CA - Google Maps

Quick summary about the university:
---
Location: Seattle, WA - Google Maps

Quick summary about the university:
---
Location: San Diego, CA - Google Maps

Quick summary about the university:
Annual Net Tuition (full-time student): $16,529
Student Aid Calculator: www.ncu.edu/NetPriceCalculator/npcalc.htm
Accreditation: Western Association of Schools and Colleges Senior Colleges and University Commission
---