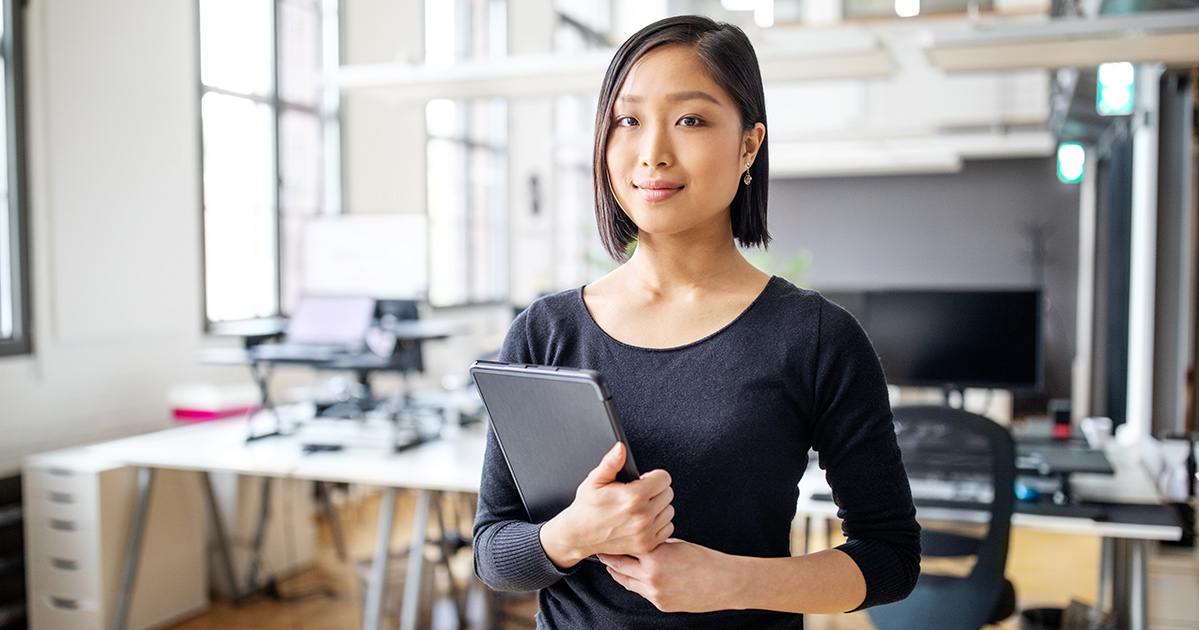 Online Education Specialist Degree for Teachers & Leaders
Interested in post-graduate studies but worried about the dissertation? Looking to elevate your career, strengthen your skills, and set yourself apart? Hoping to emerge as an educational leader and have a greater impact in your field? If so, an Education Specialist (EdS) degree program may be ideal for you.
Designed for professionals who are balancing work, family, and community obligations, EdS programs offer a specialized, post-master's learning experience with no dissertation requirement. They will increase your knowledge base while providing practical skills to support your professional advancement and help open the door to new opportunities.
Location: Toledo, OH - Google Maps

Quick summary about the university:
---
Location: Birmingham, AL - Google Maps

Quick summary about the university:
Admissions Rate: 92%
Annual Net Tuition (full-time student): $11,612
Student Aid Calculator: uab.studentaidcalculator.com/survey.aspx
Accreditation: Southern Association of Colleges and Schools Commission on Colleges
---
Location: Troy, AL - Google Maps

Quick summary about the university:
---
Location: Montgomery, AL - Google Maps

Quick summary about the university:
---
Location: Macon, GA - Google Maps

Quick summary about the university:
Admissions Rate: 73%
Annual Net Tuition (full-time student): $17,797
Student Aid Calculator: financialaid.mercer.edu/calculators/
Accreditation: Southern Association of Colleges and Schools Commission on Colleges
---
Location: Florence, AL - Google Maps

Quick summary about the university:
Admissions Rate: 70%
Annual Net Tuition (full-time student): $6,997
Student Aid Calculator: studentnpc.collegeboard.org/
Accreditation: Southern Association of Colleges and Schools Commission on Colleges
---
Location: Statesboro, GA - Google Maps

Quick summary about the university:
---
Location: Gainesville, GA - Google Maps

Quick summary about the university:
---
Location: Columbus, GA - Google Maps

Quick summary about the university:
Admissions Rate: 53%
Annual Net Tuition (full-time student): $6,610
Student Aid Calculator: finaid.columbusstate.edu/netprice.php
Accreditation: Southern Association of Colleges and Schools Commission on Colleges
---
Location: Tuscaloosa, AL - Google Maps

Quick summary about the university:
Admissions Rate: 53%
Annual Net Tuition (full-time student): $13,574
Student Aid Calculator: financialaid.ua.edu/net-price-calculator/
Accreditation: Southern Association of Colleges and Schools Commission on Colleges
---
Location: Tuscaloosa, AL - Google Maps

Quick summary about the university:
Admissions Rate: 53%
Annual Net Tuition (full-time student): $13,574
Student Aid Calculator: financialaid.ua.edu/net-price-calculator/
Accreditation: Southern Association of Colleges and Schools Commission on Colleges
---
Location: Livingston, AL - Google Maps

Quick summary about the university:
Admissions Rate: 28%
Annual Net Tuition (full-time student): $8,192
Student Aid Calculator: secure.uwa.edu/calculator/npcalc.htm
Accreditation: Southern Association of Colleges and Schools Commission on Colleges
---
Location: San Diego, CA - Google Maps

Quick summary about the university:
Annual Net Tuition (full-time student): $16,529
Student Aid Calculator: www.ncu.edu/NetPriceCalculator/npcalc.htm
Accreditation: Western Association of Schools and Colleges Senior Colleges and University Commission
---