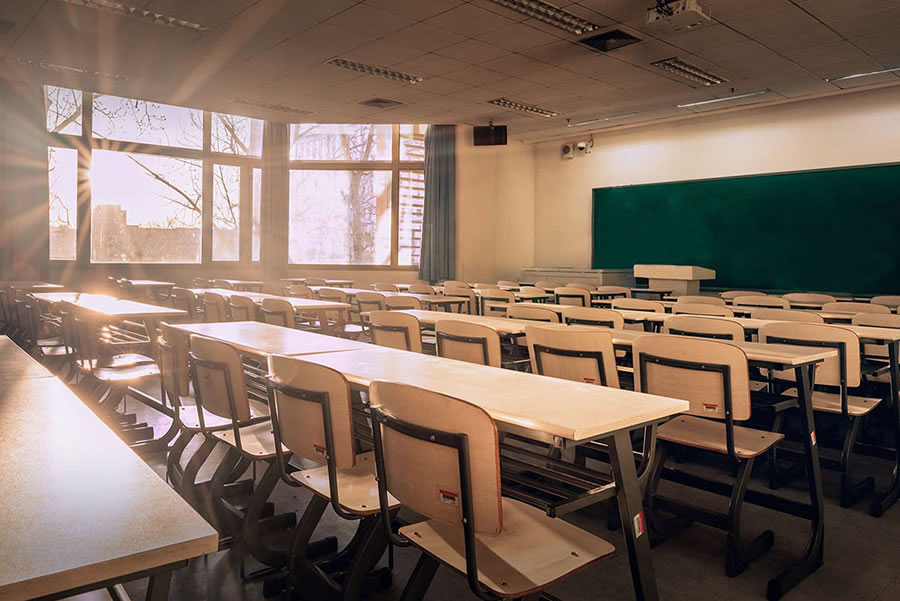 Master's in Trauma-Informed Teaching
A parent going off to war. A car accident. Abuse. Nearly two out of three students experience trauma and it often openly or subtly affects their focus, behavior, and success in the classroom. These kids need a teacher, a principal, a guidance counselor, a school nurse — someone at school with extensive knowledge on how to recognize and respond to trauma. And if that person is you, building strength in your students is as important as cultivating it in yourself. That's why this groundbreaking topic is unique, imperative, and timely. Learn how you can bring life-changing knowledge to your school and, at the same time, care for yourself.
Open to a wide range of education professionals, learning the trauma-informed approach and resiliency will help you examine what is becoming a central concern and focus for public schools — effective responses to student trauma and the resilience necessary to thrive in the classroom. You'll learn how to become a school, district, or community leader with the understanding and use of trauma-informed and resilience-building practices, and you'll also study the importance of self-care throughout it all.
Universities With A Master's in Trauma-Informed Teaching