DIRECTIONS – Part 1
Life is full of changes, some big and some small. Can you think of a big change that has happened to you? Describe it below.
DIRECTIONS – Part 2
Now think of how you handled that change and create a superhero that can help others make it through similar changes! What powers does your superhero have that can help embrace those changes?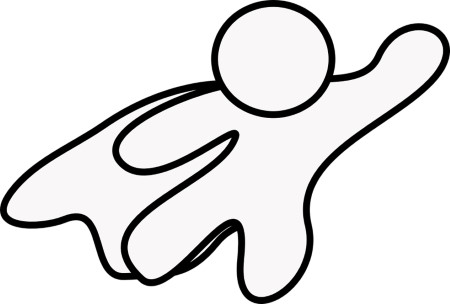 DIRECTIONS – Part 3
Now show your superhero in action. Create a comic book scene showing your superhero helping others in your community. Don't forget to name your superhero too!
Brisa Ayub is the Senior Global Director of Marketing at Wonder Workshop where she creates educational programs directed at bringing coding, robotics, and creative problem-solving to educators and students. She has a history of creating educational content and award-winning programs and games that have been implemented in schools across the United States and globally as the former Director of Educational Programs at Common Sense Media. Brisa earned her graduate degree in psychology and has worked with adolescents and young adults around addictive behaviors prior to the edtech space.