Current Events
Improving Education Policy: Is ESSA the Right Amount of Reform?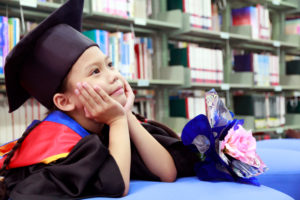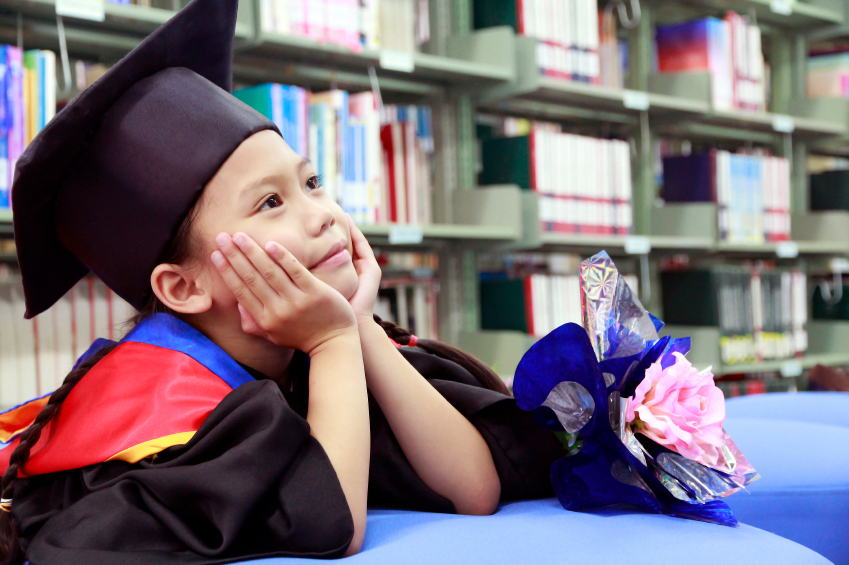 In part one of my examination of events and trends that either help or hurt education, I discussed recent court rulings and the growing number of parents and students who opt out of standardized testing. One of the biggest education stories in the last year was about reforms to No Child Left Behind (NCLB), the 2001 standards-based, bipartisan school reform law. From the overuse of standardized testing to results-based teacher reviews and performance-based pay, many educators have criticized NCLB.

Data from No Child Left Behind showed improved test scores, better ability to identify learning difficulties
Supporters of NCLB could cite its effectiveness: Data collection showed annual increases in test scores and a narrowing of the achievement gap. Routinized assessment has given schools big-picture insight about program efficacy. Once student issues were identified through testing, they received intervention and remediation.
The disbursement of Title 1 funds and Race to the Top grants under NCLB gave monies to some of the most troubled schools, and assessments support the idea that this investment was not in vain. Under NCLB, the federal government had an opportunity to encourage a larger-picture educational policy where students who move across state lines encounter similar educational expectations in their new environments.
Teaching to the test: NCLB testing mandates and federal control garnered harsh criticism
This big-picture approach to education is exactly what many NCLB critics hated. Tying federal funds to adherence with Common Core standards, for example, was interpreted as a violation of a state's right to run education at the local level. Testing mandates, which led to a prevalence of "teaching to the test," were also met with harsh criticism.
Critics argued that the top-down administration of education lacked the flexibility and local control that has always worked for schools. Because federal, state, and district requirements for testing lead to constant assessment, parents and teachers were concerned about test fatigue.
 The nationwide trend in standardized testing opt-out undermined the data collection that could illustrate NCLB's success. In another blow to assessment, natural hiccups in the development of the new (Partnership for Assessment and Readiness for College and Careers) PARCC exam did not inspire confidence.

Education policy reform: The Every Student Succeeds Act (ESSA)
It was clear that change was necessary, and the Senate and House both passed radically different NCLB reforms. In December 2015, negotiations resulted in the Every Student Succeeds Act (ESSA), which was passed with overwhelming bipartisan support. This act severed the ties that incentivized testing and got rid of pay-for-performance strategies.
States and districts regain local control
ESSA also shifts responsibility once again into the local purview. The law gives state and district education boards a bigger role in:
Determining teacher evaluation methods
Choosing high-quality learning standards, which can, but are not required to be, Common Core

Identifying and implementing interventions for schools with underperforming high-needs populations such as English language learners, special education students and racial minorities
Critical response to the reform is mixed. Advocates cheered its newfound attention to the consequences of over-testing and were delighted to keep the best parts of NCLB while shedding others. Others, like the self-labelled "nationwide rebellion" Education Spring, remained dubious, calling the act a "modest step forward." Many NCLB critics see ESSA as a small but measurable step in cleaning up the old law's mess, but remain concerned that the legislation may not shift education policy as much as they desired.
ESSA implementation and enforcement methods have yet to be identified
The question of how ESSA will unfold is a concern. The shift from federal to state control leaves questions that many believe will settle themselves through further clarification in the judicial branch. Because many states are just getting their PARCC data back and still struggling to align curriculum to Common Core or state standards, the educational movements that gained steam under NCLB remain.
States remain concerned about how their implementation and enforcement will be received by the Department of Education and the complex set of changing rules they are beginning to navigate. Parents, teachers, and students are correct in seeing this as a big change. 2015 marks the end of the NCLB era, but it also triggers a significant and unfolding ESSA landscape.

Monica Fuglei is a graduate of the University of Nebraska in Omaha and a current faculty member of Arapahoe Community College in Colorado, where she teaches composition and creative writing.
Learn More: Click to view related resources.