Sometimes in life, when you are stressed or frustrated, you might need a little reminder about how to calm yourself.. in your back pocket! Find the strategies that work best for you by asking a trusted adult or by looking online to search for "calming techniques for kids" (hint: look at the images to find some posters).
Here are simple ways you can build your own Calming Cards and a Calming Catcher. (Download and print your own copy of the Calming Cards and Calming Catcher!)
Calming Cards
Directions:
Write a strategy on each of the blank cards. Print another copy if you'd like more cards. Remember to personalize the cards so that they are as unique as you are!
Cut out each strip, fold along the dotted line, and tape or glue the front and back together.
Keep together by punching a hole in the corner and securing with a string, ribbon, or binder clip.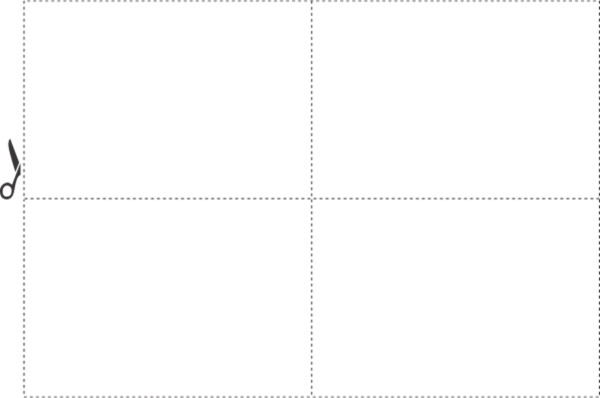 Calming Catcher
Label the sections in the provided template:

Four labels in corners (for instance, colors to spell)
Eight labels on the smaller triangles (numbers work well)
Four calming strategies for inner squares

Fold the instructions for folding a square piece of paper as follows.
Share your Calming Catcher with a friend or family member. You can do this virtually!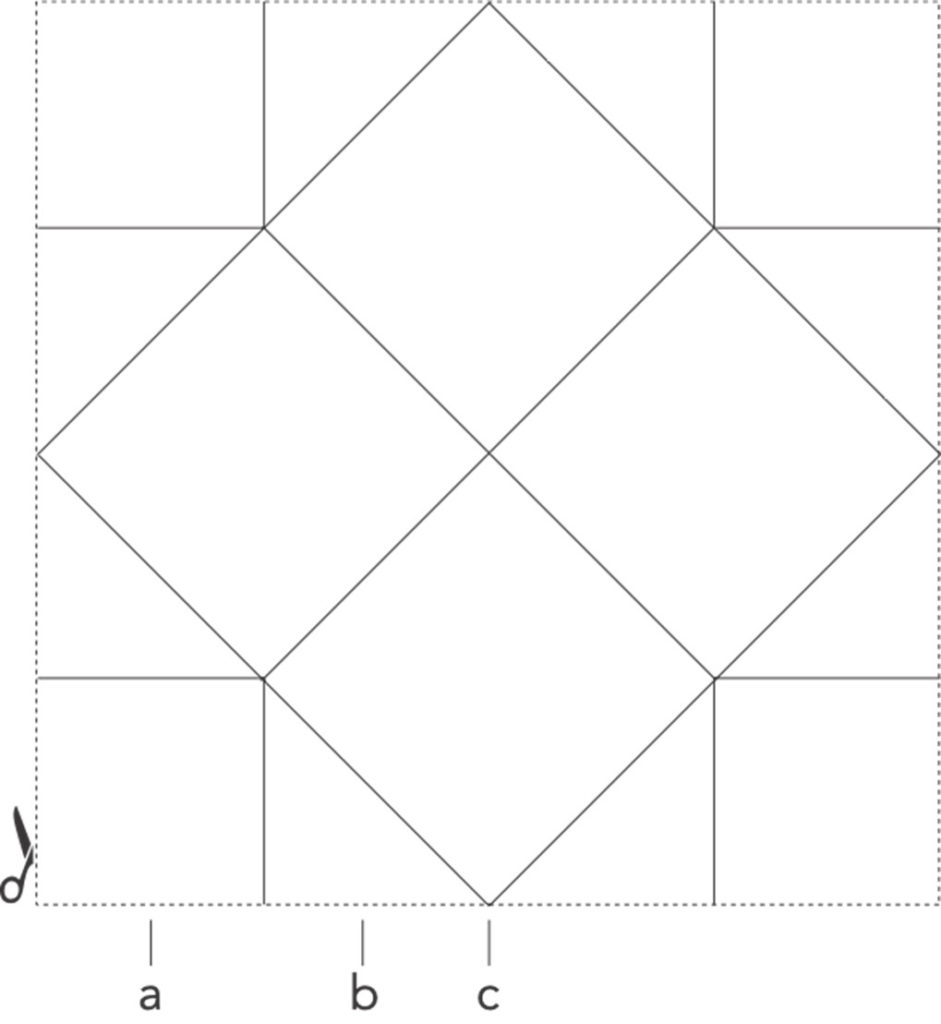 (Download and print your own copy of the Calming Cards and Calming Catcher!)
Darri Stephens is a former member of Teach for America and a seasoned educator, with more than 10 years' experience in Los Angeles and New York City public schools. She's a published author, who has also worked for education-focused media companies including Nickelodeon, IMAX, EdSurge, and Discovery Education. With master's degrees in education from both Harvard and Stanford, she's passionate about creative curriculum development that pushes boundaries, especially considering the influx of today's technologies. Her most recent positions as Senior Director of Content at Common Sense and Director of Education at Wonder Workshop underscore her love of instructional design, writing, and the ever-changing edtech world – so much so that she has now founded her own content consulting agency, Darrow Ink.