Editor's note: Learning in the Time of Coronavirus is a multi-part video interview series where, in each episode, we interview folks with a unique perspective on how Covid-19 is affecting education across the world – and how we can keep learning in spite of it.
In this episode, Elizabeth Cook, Senior National Advisor of Social-Emotional Health, shares stories of creative parenting while balancing work schedules in a busy house. She walks us through ways we can maintain our social-emotional health in this strange time.
And don't forget to follow Elizabeth on Twitter: @ecook_SEH! You can learn more about her work by visiting Alliance for a Healthier Generation.
---
Learning in the Time of Coronavirus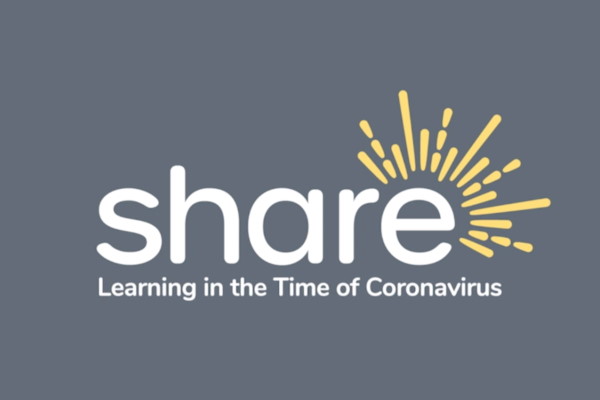 See all of our interviews from the Learning in the Time of Coronavirus video interview series: