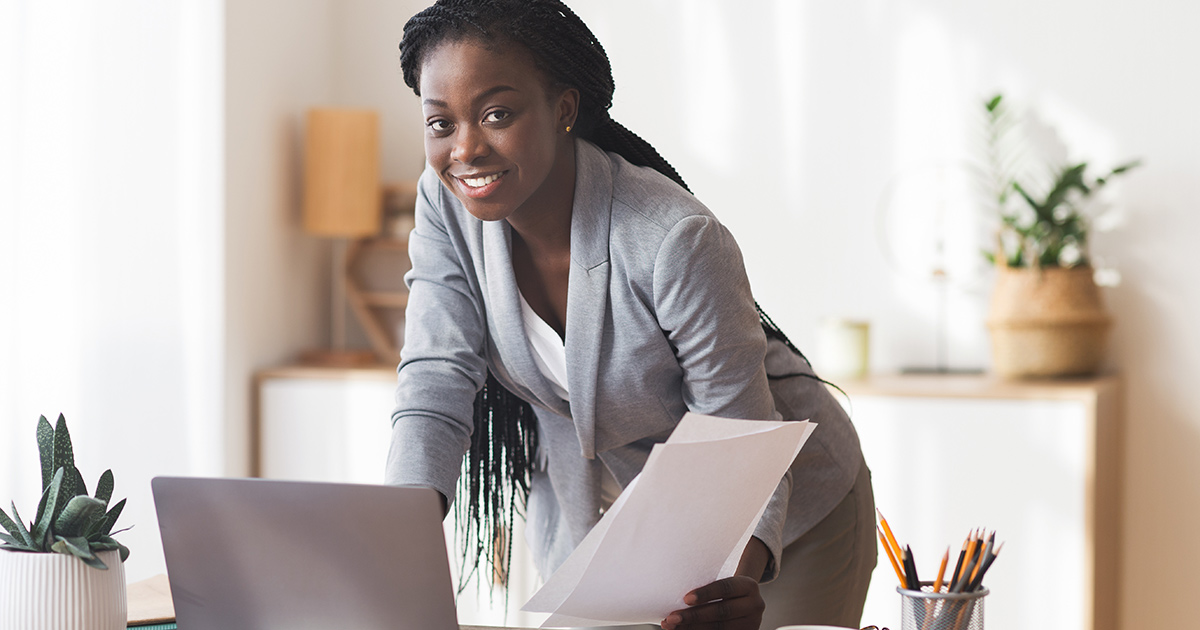 EdD Degrees for Education Leadership
When true leaders aren't satisfied with the status quo, they step up. They take charge. But at the same time, they exude stability under pressure, a collaborative spirit, and inclusion. Are you compelled to enhance your leadership capabilities so you can make immediate and long-term impacts in your workplace? Do you agree that even the smallest positive change in the education sphere can have a ripple effect on the world at large? If so, you'll find immense value in an education doctorate program.
Ideal for professionals who are balancing work, family, and community obligations, an ideal EdD program offers an intensive curriculum taught by a faculty of highly regarded scholars from diverse backgrounds, including prestigious universities and successful businesses.
---
EdD Degree Programs of Interest
---
Universities With An Online EdD Program
Location: Lexington, KY - Google Maps

Quick summary about the university:
Admissions Rate: 96%
Annual Net Tuition (full-time student): $12,543
Student Aid Calculator: https://npc.collegeboard.org/student/app/uky
Accreditation: Southern Association of Colleges and Schools Commission on Colleges
---
Location: Lexington, KY - Google Maps

Quick summary about the university:
Admissions Rate: 96%
Annual Net Tuition (full-time student): $12,543
Student Aid Calculator: https://npc.collegeboard.org/student/app/uky
Accreditation: Southern Association of Colleges and Schools Commission on Colleges
---
Location: Johnson City, TN - Google Maps

Quick summary about the university:
---
Location: Fort Collins, CO - Google Maps

Quick summary about the university:
---
Location: Beaumont, TX - Google Maps

Quick summary about the university:
---
Location: Philadelphia, PA - Google Maps

Quick summary about the university:
---
Location: Virginia Beach, VA - Google Maps

Quick summary about the university:
Admissions Rate: 78%
Annual Net Tuition (full-time student): $12,361
Student Aid Calculator: www.regent.edu/admin/finaid/calculator.cfm
Accreditation: Southern Association of Colleges and Schools Commission on Colleges
---
Location: Williamsburg, KY - Google Maps

Quick summary about the university:
---
Location: Nampa, ID - Google Maps

Quick summary about the university:
---
Location: Glassboro, NJ - Google Maps

Quick summary about the university:
---
Location: Lubbock, TX - Google Maps

Quick summary about the university:
---
Location: Lowell, MA - Google Maps

Quick summary about the university:
---
Location: Mount Pleasant, MI - Google Maps

Quick summary about the university:
---
Location: Fayetteville, AR - Google Maps

Quick summary about the university:
---
Location: Lincoln, NE - Google Maps

Quick summary about the university:
Admissions Rate: 64%
Annual Net Tuition (full-time student): $9,764
Student Aid Calculator: wam.unl.edu/cost/calculator.jsp
Accreditation: Higher Learning Commission
---
Location: Lincoln, NE - Google Maps

Quick summary about the university:
Admissions Rate: 64%
Annual Net Tuition (full-time student): $9,764
Student Aid Calculator: wam.unl.edu/cost/calculator.jsp
Accreditation: Higher Learning Commission
---
Location: Nashville, TN - Google Maps

Quick summary about the university:
---
Location: Jackson, TN - Google Maps

Quick summary about the university:
Admissions Rate: 60%
Annual Net Tuition (full-time student): $14,565
Student Aid Calculator: www.uu.edu/financialaid/undergraduate/npc/
Accreditation: Southern Association of Colleges and Schools Commission on Colleges
---
Location: Berrien Springs, MI - Google Maps

Quick summary about the university:
Admissions Rate: 58%
Annual Net Tuition (full-time student): $15,226
Student Aid Calculator: www.andrews.edu/go/npc
Accreditation: Higher Learning Commission
---
Location: Tallahassee, FL - Google Maps

Quick summary about the university:
Admissions Rate: 49%
Annual Net Tuition (full-time student): $6,237
Student Aid Calculator: https://financialaid.fsu.edu/cost
Accreditation: Southern Association of Colleges and Schools Commission on Colleges
---
Location: Tallahassee, FL - Google Maps

Quick summary about the university:
Admissions Rate: 49%
Annual Net Tuition (full-time student): $6,237
Student Aid Calculator: https://financialaid.fsu.edu/cost
Accreditation: Southern Association of Colleges and Schools Commission on Colleges
---
Location: Lynchburg, VA - Google Maps

Quick summary about the university:
---