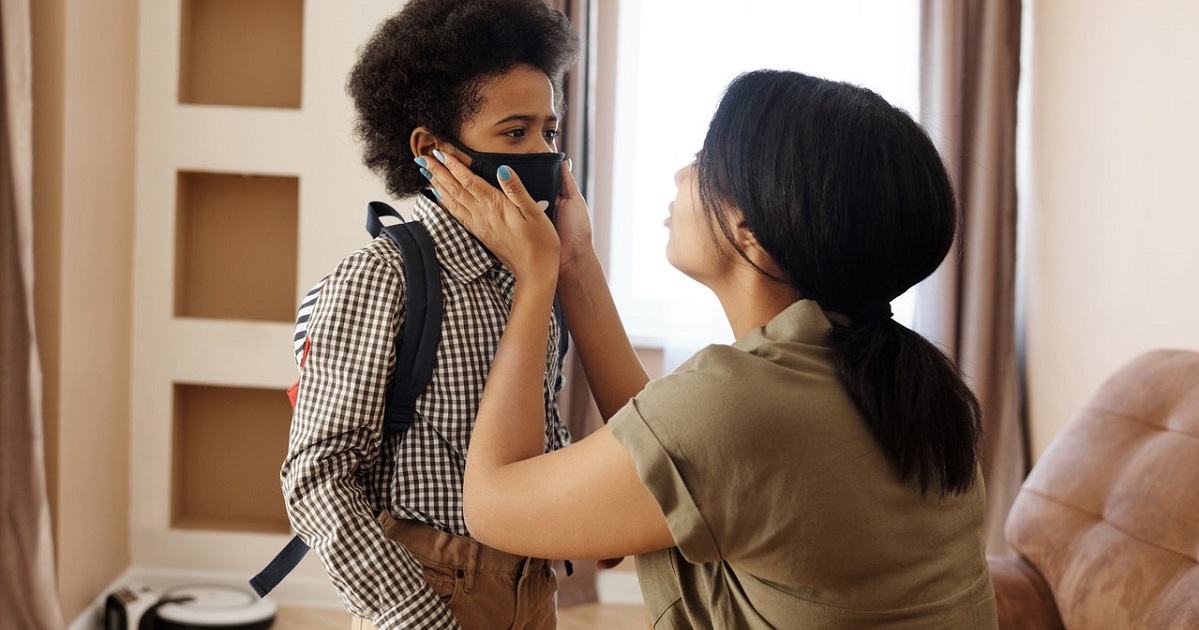 COVID-19: Resilient Educator Toolkit
MORE RESILIENT TOGETHER THROUGH THE CORONAVIRUS PANDEMIC
The trauma of the present COVID-19 pandemic has hit teachers hard and is further compounded with school closures happening across the country and the world. Now, more than ever, the focus to provide additional resources for teachers – and to expand those resources to include students, parents, and families for widespread adoption – is essential.
The COVID-19: Resilient Educator Toolkit equips teachers with actionable strategies and advice to use immediately for themselves and in working with and supporting children, parents, and families during these difficult times. Amidst chaos and through adversity, these rich teacher wellness and self-care resources can support and nurture teachers to become more resilient together.
Stay Calm
Be Informed
Self Care
Stay Healthy
Create A Plan
Maintain Balance
Stay Motivated
Think Positively
Embrace Change
Move Forward
Resource Roundups
Teacher wellbeing is a crucial element of overall school health. Educators often experience significant amounts of pressure and stress and don't have the proper tools or mindset to overcome these challenges. We have the right resources for educators to find that healthy work-life balance and live happy and productive lives inside and outside of the classroom.
Many of the challenging behaviors seen inside classrooms stem from stress or trauma in students' lives outside of school. Trauma, both physical and emotional, can alter a young person's brain functions, which impacts learning and behavior. Students don't need to stumble through emotional minefields. Let's give them a map using trauma-informed tools.
Technology is increasingly becoming an important topic these days, especially for online learning. Here's a guide for teachers and leaders to choose the best strategies of integrating technology for the on-campus and online classroom. Learn about evaluating an LMS platform, assistive technology, strategies and more. Instead of fearing technology, learn to maximize it.
Resilient Readings
Here's our handpicked, curated selection of book titles that support and develop resilience. For your students, check out our Mini-Library of Resilience-Building Books for Children and Young Adults. And don't forget to share the list with your fellow teachers, students, parents, and anyone else who may benefit from these great readings!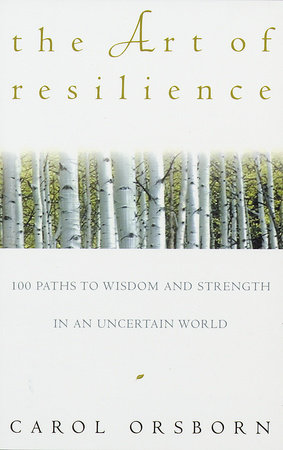 Carol Osborn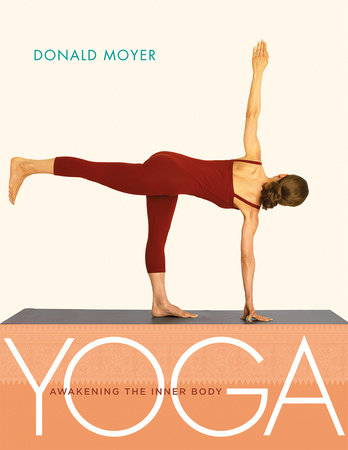 Donald Moyer
Erling Kagge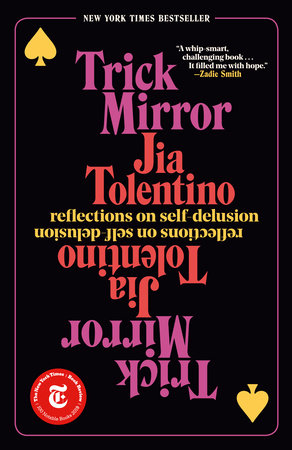 Jia Tolentino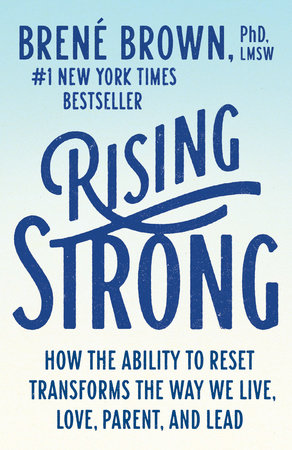 Brené Brown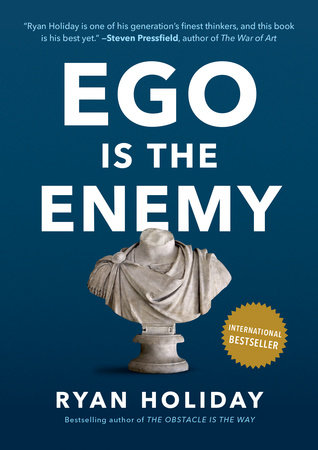 Ryan Holiday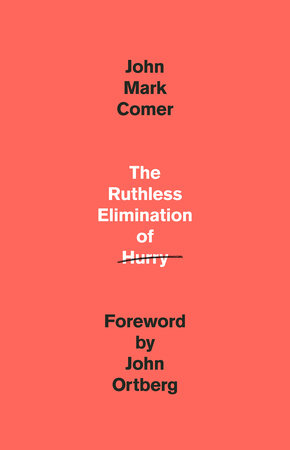 John Mark Comer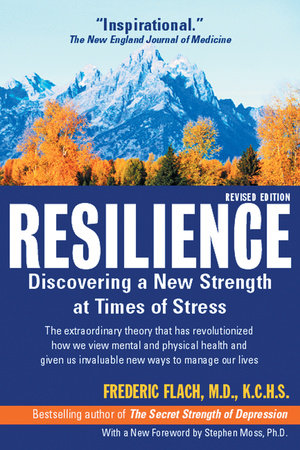 Frederic Flach